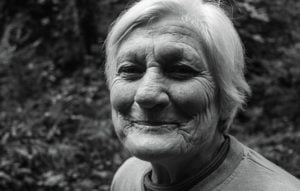 Brownhill Insurance Group is able to arrange care home contents insurance cover for your parent's possessions as an add-on to a quotation for your main residence. Giving you and your parent peace of mind in the event of a loss.
What Do We Provide?
We are able to arrange insurance cover for their possessions whilst in the care home against all the major insurance perils.
The cover we arrange for you is a simple add on to your own home insurance policy held through ourselves. We can insure your parent's clothing and personal belongings including jewellery, watches and hearing aids. Cover provided is on an all risks basis whilst in the care home or residential home, including out and about.
If you do not hold your insurance through us, we are happy to provide you with a free no obligation quotation.
We can also provide insurance if they live in self-contained warden assisted accommodation.
How to arrange cover
If you would like us to arrange for a quotation, please call our Personal Lines team on 020 8353 8901. We will be more than happy to assist you with your enquiry.