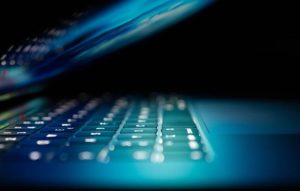 Brownhill Insurance Group Ltd is delighted to advise that we have achieved the government's Cyber Essentials accreditation. The scheme, run by the National Cyber Security Centre, helps businesses guard against cyber threats and demonstrates Brownhill's ongoing commitment to data and cyber security.
The scheme ensures that you have compliant procedures in place for:
Passwords and data access
Patch Management
Security of systems and security settings
Firewalls
Mobile devices
Malware and virus threats
In addition, as part of our accreditation, our systems have been scanned for vulnerabilities and passed.
Our Managing Director, Gillian Henderson commented "The Cyber Essentials accreditation sends a positive message to our clients, instilling confidence that we are taking great care with their personal data. Our compliance and IT teams have been working diligently over the past months to meet the strict Cyber Essentials requirements and we are extremely pleased to be amongst the first Insurance Brokers to achieve this award"
For further information on Cyber Essentials or if you are considering obtaining accreditation for your own business, please visit www.cyberessentials.ncsc.gov.uk.